Sustainability shouldn't
mean sacrifice
In 2012, three Brooklyn dads had a caffeine-fueled idea: a collapsible, leak-proof coffee cup that makes it easy for everyday people to say no to disposable culture. (And look really really good.)

Today, Stojo makes a range of handy, ultra-portable accessories—from bottles to bowls to straws. They're the ultimate planet-friendly products that make sustainable living easy.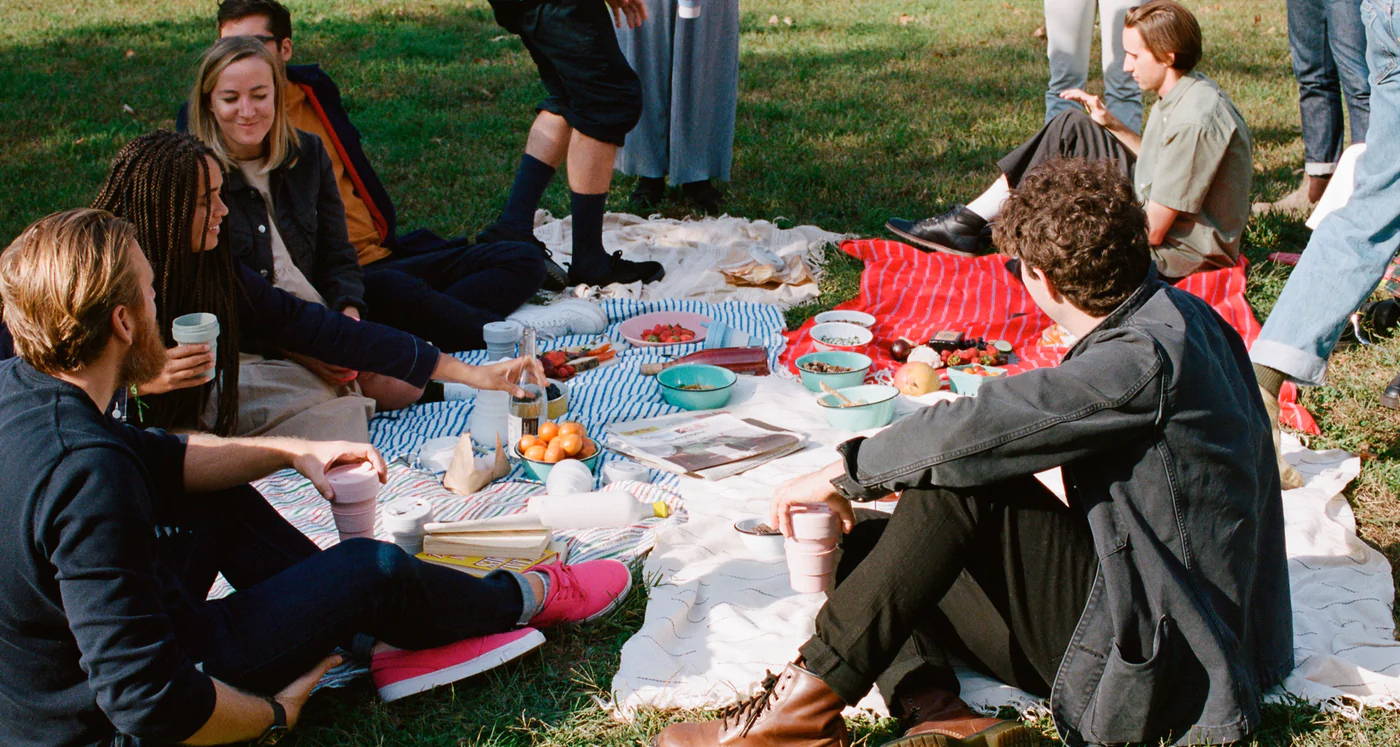 So while your Stojo will save thousands of disposable cups a year, we hope it will also start new conversations, new habits, and new adventures.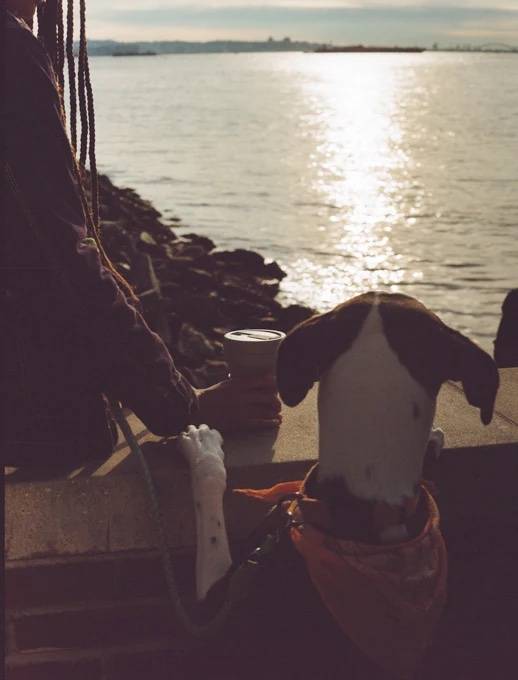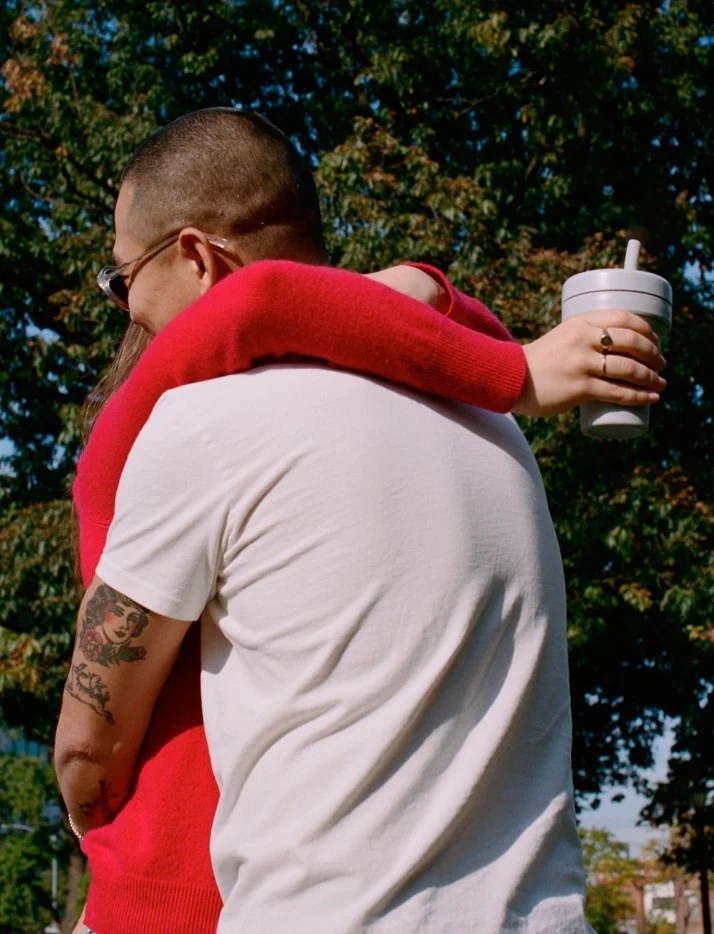 Designed by Dads on a Mission
As New Yorkers, we work and live on the go. When you're navigating rush hour on the subway—with or without a stroller—it's way too easy to choose the convenience of a disposable cup over doing what's right for the planet. But for our kids' sake, we knew we had to break that habit, and make it easy for others to do the same.
- Jurrien, Alex and Ben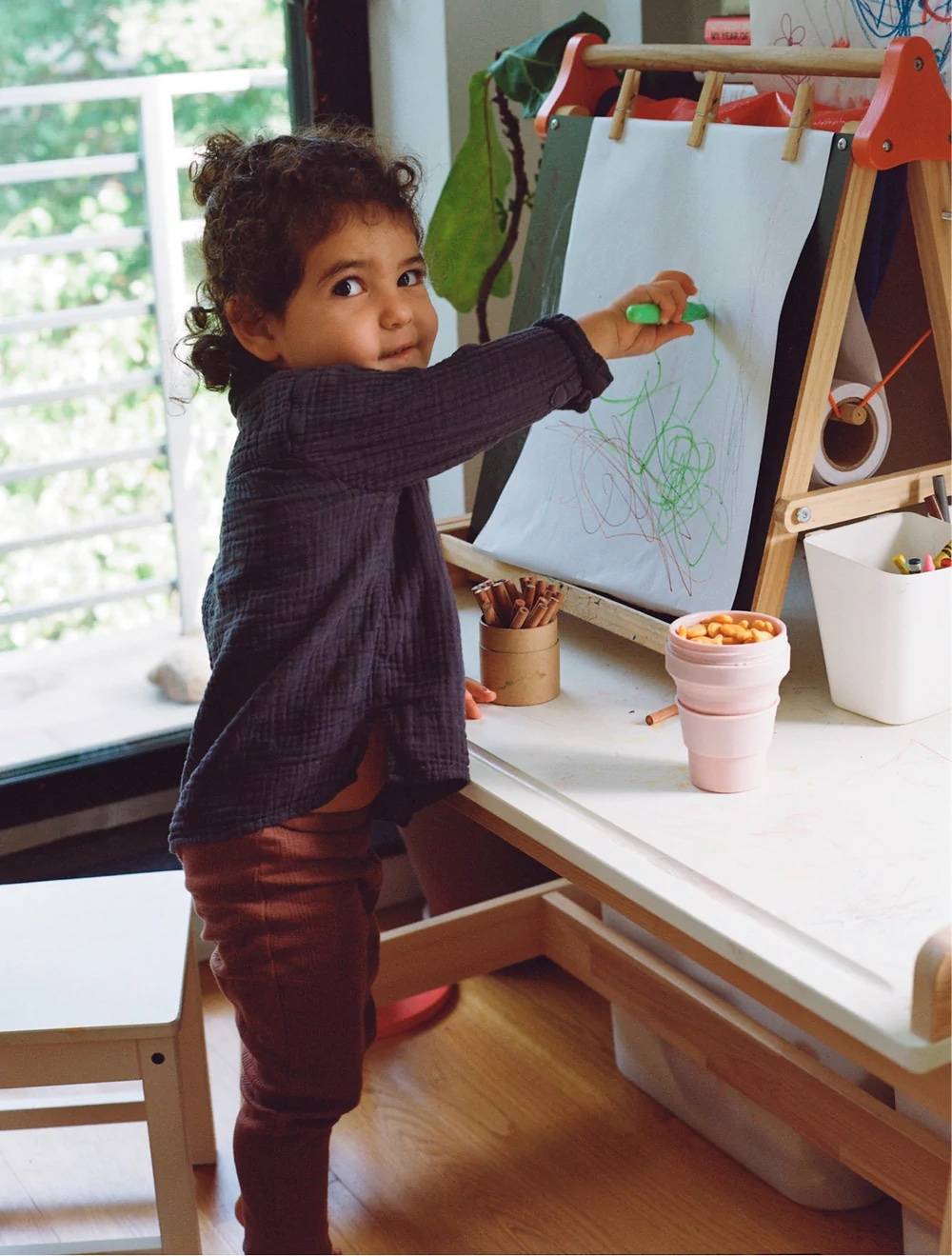 At Stojo, we don't expect anyone to be perfect—not our customers, not even our team. All we ask is that we all do our best every day.
Stojo is powered by a small, hardworking group of people, united by our passion for the Stojo mission and a genuine joy of working together. Transparency, respect, and constant dialogue allow us to move fast and remain close. We know it's cliche to say that we're a family, but that's how we see the people with whom we spend most of our days.