keep the planet green with reusable cups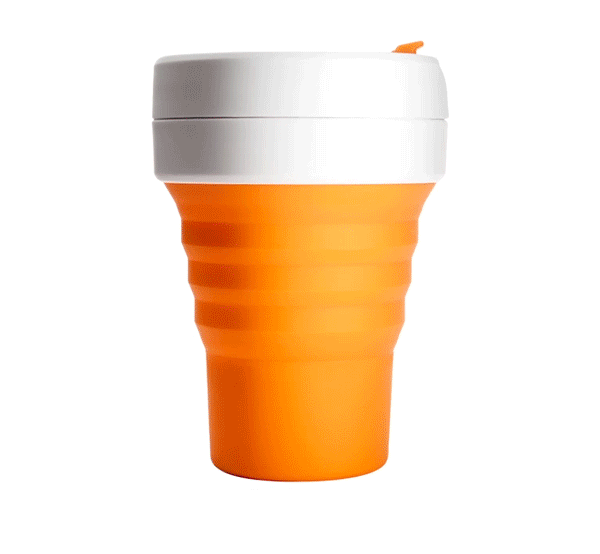 give sustainable products

Promote sustainability in your organization and event with reusable products.

saving the planet makes cents

Build an eco-friendly atmosphere while reducing costs on disposables.

reduce your carbon footprint

Be the supplier of change for your organization's sustainability goals.
the eco-friendly portable cup
collapsible cups to make sustainable living easy
convenient

Portable and compact, stojo quickly collapses into a leak-proof disk that your customers can keep in their bag or pocket to use anytime.

safe

Made from food grade, recyclable materials for hot and cold drinks. stojo is BPA free and microwave safe.

easy to clean

Built with a seamless, take-apart design for easy cleaning. stojo is glue free and dishwasher safe.