Mixed Bundle
This bundle gets you everything you need for a more organized and sustainable kitchen. It comes with 3 36 oz bowls, a 16 oz "grande" cup, and a 20 oz bottle.
Collapse and stack them for space-saving organization, or fill them up while you meal prep, make coffee, and pack your bag for the day.

Features
Airtight, leak-proof
Dishwasher safe, comes apart for easy cleaning
Crafted from LFGB Certified silicone
BPA-free, polypropylene accents
No phthalates, leads, or glues
Dimensions
16 oz cup
20 oz bottle
36 oz bowls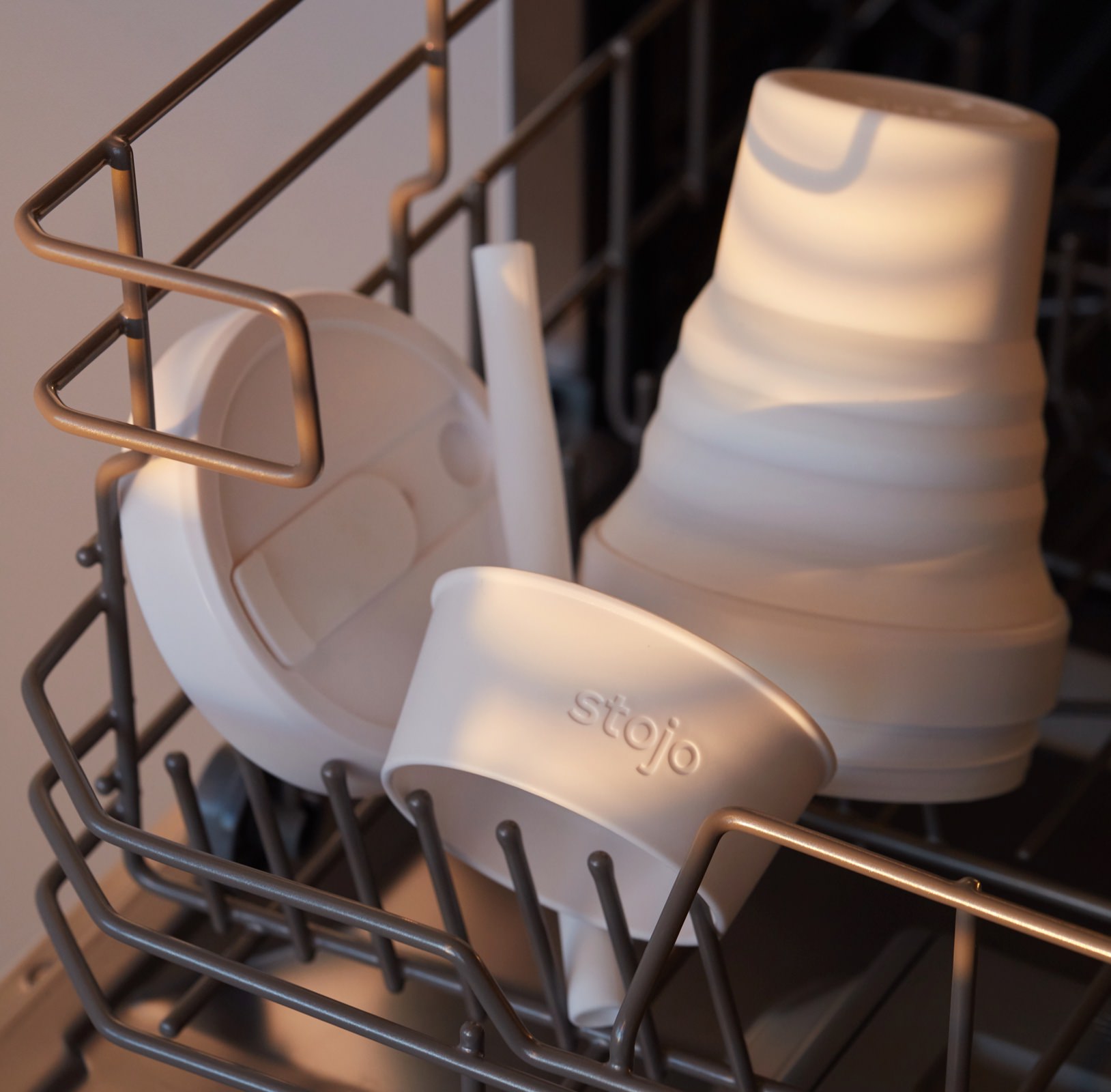 Safe and Sound
World's safest silicone
Our food-grade silicone is LFGB Certified, which is a European safety standard that is far stricter than the FDA's. This means you can safely use Stojo to enjoy all your favorite foods and beverages, regardless of temperature.
No glues, No chemicals
We designed Stojo to fit together like a puzzle, eliminating the need for glues and adhesives. And because safety always comes first, each component is BPA-free, lead-free, and phthalate-free.
Dishwasher safe, you're welcome.
To clean your Stojo, take it apart (you're not breaking it, we promise) and place all components on the top rack of your dishwasher, or wash by hand.
Discover the world of Stojo